Below are the items that I have accomplished within the past month. I really didn't do much during the first month. It's only been about 8% of the time thus far, but I've done far fewer than 8% of the goals (which might have been to lofty and might need to be adjusted down a little, we shall see). My time is ticking away, but once school is done I will have more time to pursue these endeavors.

# 4 Burlesque class for three sessions (1/3) -- 1 added :)
I found a local studio that offers some nice classes and took the intro four week class. It's awesome. Very much all about feel confident as women.
# 18 Go to ten Chicago-area street fairs (2/10) -- 2 added :)
At the Taste of Chicago
At the Greek Festival (I am drinking a Greek beer in this pic...it was okay)
# 20 Go to a Cubs, Bears, Fire and Blackhawks game (1/4) -- 1 added :)
At Wriggly (cubs) with Mike, our new Financial Planner who took us. Sounds soo funny to say that. My guess is his real clients bailed so he took the nice-seeming ones :) I really liked him and his wife, also named Lauren. Good people. However, we have only done insurance with him...will wait to do actual financial planning once school is done and refi nightmare is over.

# 25 Take ten hikes out of the 60 Hikes in 60 Miles of Chicago book (1/10) -- 1 added :)
At Deer Grove Loop
# 26 Volunteer with Pete five times (1/5) -- 1 added :)
Pete at a little park off of Irving Park Road on the north side
# 33 Have a picnic (1/1) -- 1 added :)
At Lake Michigan only 3 blocks from the condo :) We took my sister and her family here on Friday night. The kiddos had a great time!

# 36 Do ten "touristy" things in Chicago (3/10) -- 3 added :)
At the 4th of July Fireworks
Rode the Ferris Wheel at Navy Pier
Boat Cruise Along Lake Michigan (with my nieces and nephew--above is me and Mini Me on the cruise)
# 39 Get life insurance (1/1) -- 1 added :)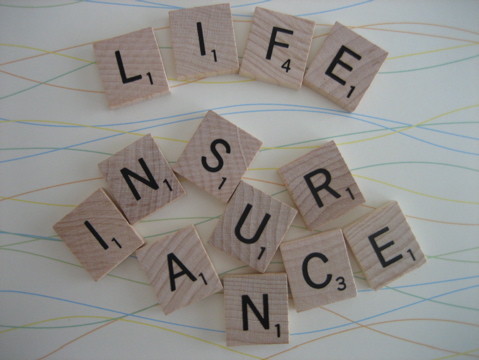 # 46 Get a grill (1/1) -- 1 added :)
Pete with his grill (actually got a portable one as it fit better in our spot, so in this picture we took it to the Chicago lakefront for the picnic we had with my sister's family)
# 95 Take each kid out to something fun three times (2/9) -- 2 added :)
Ice Skating with Mini Me
Ice Skating with Blondie Girl
ok, ok, it was at the same time, but I am counting it as two
# 99 Do twenty things in the heart box (1/20) -- 1 added :)
The heart box is something that I gave to Pete on our wedding day that had enough date ideas to do something every week for three years. We were suppose to then do something from the heart box every week, but that didn't pan out.
Us at Brassiere Jo's
# Do something with a friend that they have never done before
At the Butterfly Room in the Nature Museum with Meena, who had never been before. The flying butterflies were tough to catch, but they were all over the place!
So, to all of you out in blog land, I have a question. I am trying to think of something to swap out one of my classes with (I don't want to do horseback riding...too far away). Recalling that my other classes are: Ballroom Dancing, Piano, Spanish, Burlesque, pottery, woodworking?, something else artistic, project managment, Photography, Wine Class, Motorcycle, Martial Arts and Belly Dance, do you have any suggestions for a fun class to strech me creativily, mentally or physically?